Limelight Giveaway with Twin Peaks & WWLS The Sports Animal
Are you feeling the luck of the Irish? Join our friends at WWLS, The Sports Animal, for a St. Patrick's Day contest, the annual 68 Team Giveaway!
Why should you be at Twin Peaks on March 17? Because this year's grand prize is a brand new Hot Spring Limelight Glow spa. We're proud of our entire line of Hot Spring spas, and it's especially exciting to be giving away this first-class four-person spa.
We've teamed with Oklahoma City's most popular sports talk radio – The Sports Animal, and they'll be broadcasting from 4-8 p.m. Tuesday at Twin Peaks (located  at I-40 and Rockwell). Other prizes are sponsored by Golf USA, The Deep Fork Group, and ZT Cigars, among others.
Earlier this week the fine ladies from Twins Peaks were in our showroom for a photoshoot that shows off their assets and ours.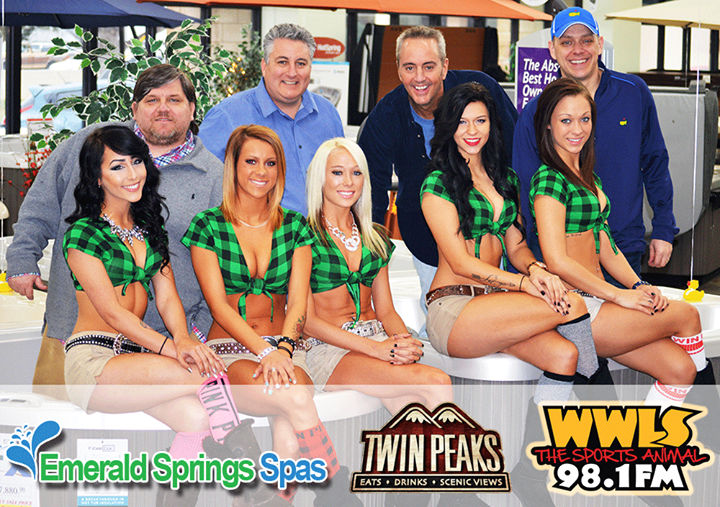 What's so special about a Hot Spring Limelight spa?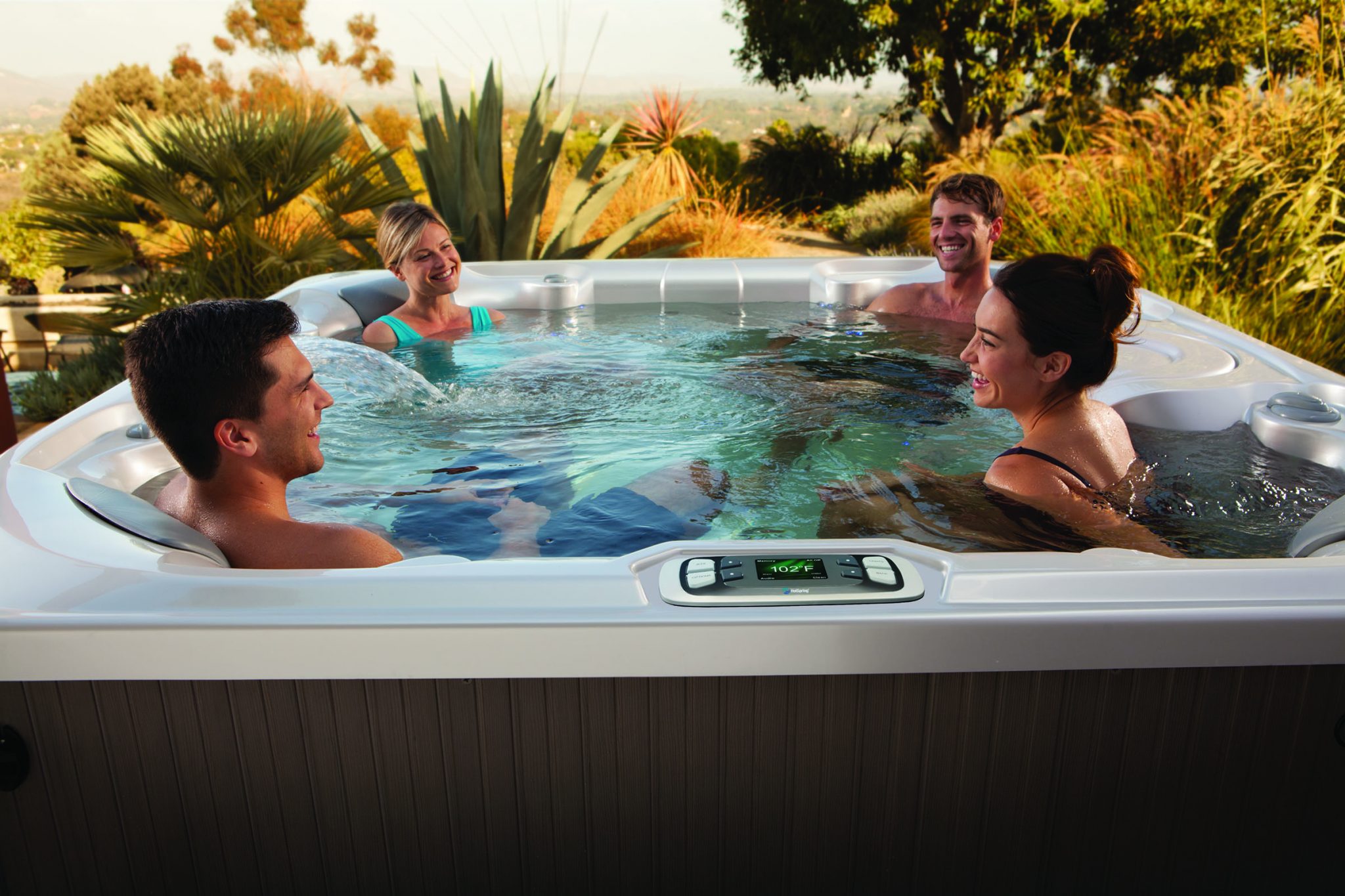 From the powerful jets to the colorful lights, everything about this spa says quality. It's the perfect spa for a relaxing massage from a variety of jets, and its easy-to-maintain water care system means you'll spend less time managing your hot tub and more time enjoying it.
This tub seats four – just big enough to enjoy with friends, but compact enough to fit in a small space.
The Hot Spring Limelight is energy-efficient, and comes with a five-year component warranty.