Take a FREE Test Soak Before You Buy Your Hot Tub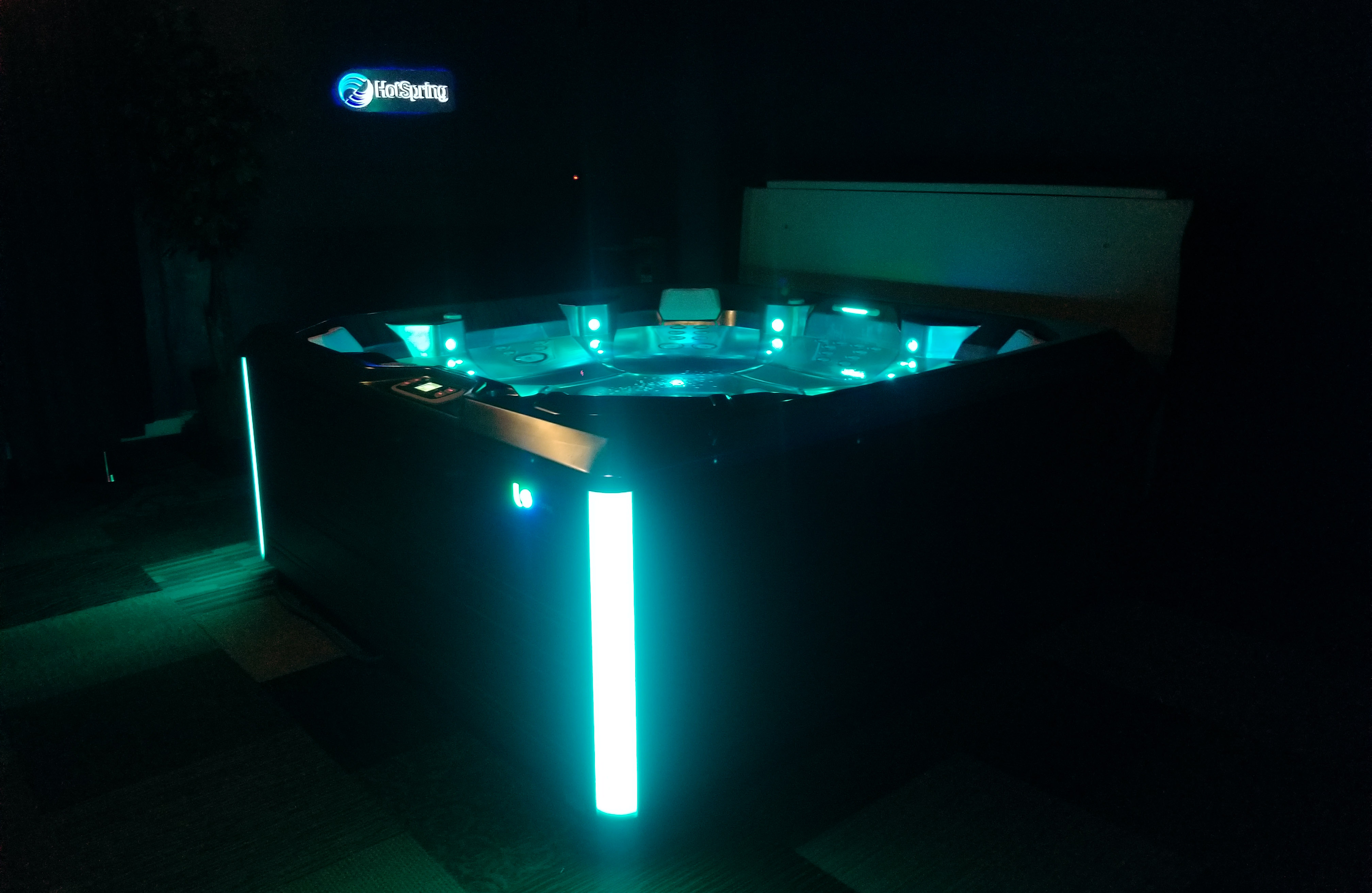 Are you shopping for a hot tub? Are you having a hard time deciding which one is right for you? When purchasing a hot tub, it is important in choosing the right tub that fits all your needs.
Wouldn't it be nice to tryout the hot tub before you purchase it? Well you can at Emerald Springs Pools & Spas. You can experience the hot tub with a "wet test" before you buy it in our private Mood Room.
Experience the hot tub before you buy it:
The jet systems/hydrotherapy.
The hot tub controls.
The overall comfort of the hot tub.
The special features of the hot tub.
Call 405-789-5500 to schedule your free soak or click here.